Recently accepted to college? Now is the time to ask for more financial aid.
Many schools require prospective students to make enrollment decisions by May 1. Financial advisers say this window is a good time to negotiate financial-aid packages, since some colleges don't know how many accepted students will actually attend until then.
Colleges and universities might offer additional aid for a variety of reasons. If your family's financial situation has changed or if you can provide new information that makes you an even more attractive candidate, it pays to let them know. There is almost no risk in asking for more, said Alexandra Carter, a professor at Columbia Law School who teaches negotiation, since asking politely won't cause a school to rescind an offer.
Given college's price tag, any extra aid can make a difference. For the 2022-23 academic year, the average sticker price for tuition and fees at a public four-year in-state institution was $10,940, according to the College Board. Tuition and fees at private nonprofit four-year institutions averaged $39,400 per year. Over the last 10 years, the College Board said the average list price for tuition and fees increased 26.5% for in-state students at public four-year colleges and by 35.9% for private nonprofit four-year schools, before adjusting for inflation.
SOFI BANK FILES LAWSUIT TO STOP BIDEN ADMINISTRATION'S STUDENT LOAN PAYMENT PAUSE
"People should approach this with the same seriousness and research and planning that they would with purchasing a home," said Adam Nguyen, chief executive and founder of Ivy Link, an admissions-advising company.
Here's how to ask for more:
The first rule of negotiation
Don't use the word negotiate, said Prof. Carter.
The key is to be more subtle about your advocacy, she said.
Instead, try phrases such as, "Our child is really excited about college X. We're writing to ask what can be done to make it financially feasible for them to attend."
Phrase your request in a positive and respectful manner, financial-aid consultants said. The worst they can say is no. They won't rescind an offer, but being too aggressive can backfire. 
Schools will typically let you know how you can best discuss a financial-aid offer, whether it is a form to fill out, or someone you can call or email. If you don't hear back, it is safe to follow up as they might be working through several requests.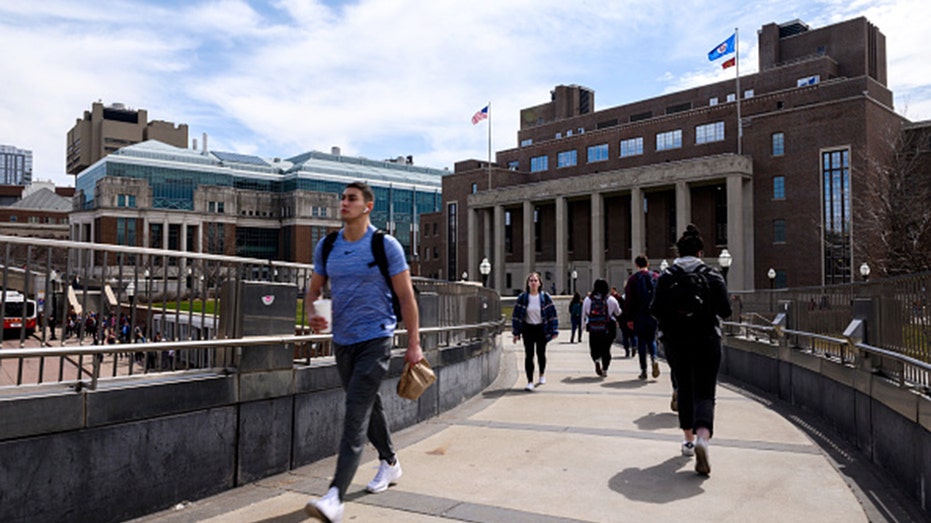 Update the school on your needs
The amount of financial aid students get is mostly determined by the information on their Free Application for Federal Student Aid or Fafsa. The Fafsa considers tax information from two years before the year for which the student is applying for financial aid. If you completed the form for the 2023-24 school year, the aid you receive will be largely based on your 2021 tax return.
To ask for additional financial aid, be ready to explain how your family's financial situation has changed since 2021.
For instance, if the student's parent lost his or her job, has an illness with high medical bills or now needs to support an older parent, let the school know, said Laura Fredricks, a lawyer who teaches classes on negotiation.
To make your case, show the extra costs your family is facing and be ready to share related documentation such as an employment separation letter, she said.
SUPREME COURT REVIEWS STUDENT LOAN DEBT HANDOUT PLAN: HOW IT MAY IMPACT YOU
Make your case on the merits
When negotiating for more aid based on academic performance or other merit, contact the admissions office and inform them of any recent awards or achievements that might qualify for additional scholarship money, said Prof. Carter.
It is best to have the student, his or her parents, and, if possible, a high-school guidance counselor present if you arrange a meeting, Mr. Nguyen said.
If the student's test scores were originally below the school's threshold for merit aid but are now higher, ask the college admissions office if the student can now qualify, said Mark Kantrowitz, a financial-aid specialist. Some colleges are inclined to do this, since the goal of offering merit aid is to increase the average admissions-test scores, he said.
A common mistake is to highlight the student's grades, test scores and other characteristics that aren't distinctive, said Mr. Kantrowitz. Focus instead on what makes the student unique, such as winning a major award, he said.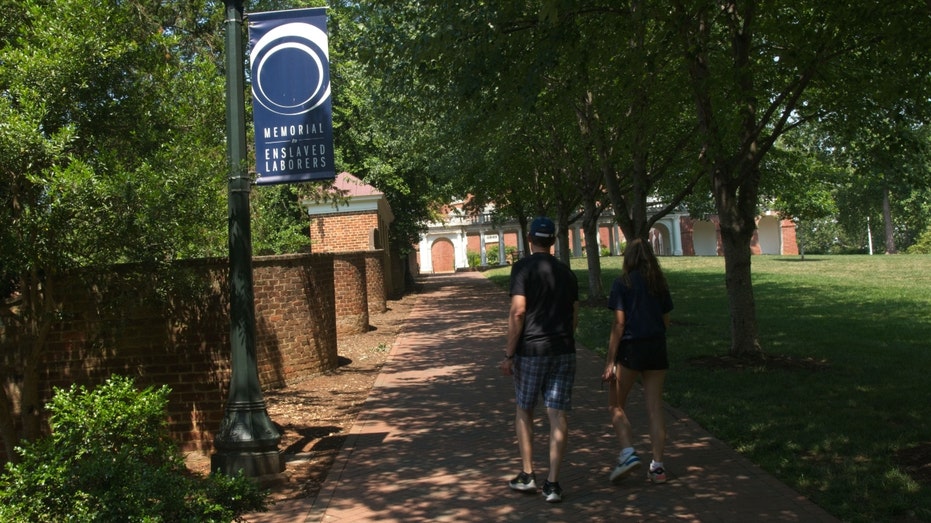 Mention other offers
If another school offers a better financial-aid package than your first choice, tell the preferred school right away, said Ms. Fredricks.
Try framing it this way: "My child wants to attend your school as their first choice. Other schools are offering X dollars more. Can we meet to see if we can get the same amount of assistance from your school?" said Ms. Fredricks.
CLICK HERE TO GET THE FOX BUSINESS APP
Most colleges don't match aid offers from competing colleges, said Mr. Kantrowitz.
Colleges are mainly looking for information that wasn't available to them when they prepared an aid offer for the student and will only consider better awards from colleges with whom they compete for students, he said.
A college might be willing to throw in work-study stipends or money to offset out-of-state expenses, said Blaine Blontz, founder of Financial Aid Coach, a company that helps families navigate the college financial-aid process.
"The bottom line is there is room for negotiation," Mr. Nguyen said.
Read the full article here